Do you want to enjoy low-cost holidays with the help of your mobile phone? Yes, you can enjoy budget-friendly tours and trips by using different travel apps. Different companies and travel sites have their mobile apps that are designed to help the tourists in finding the cheapest travel options.
If you want to travel from Asia to Europe, there are a lot of things that you need to cover for this tour. Arranging hotels, tickets, transport, and tours are not going to be fun without proper guidance. Here are two options for you in that case:
1. Hire a Travel Agent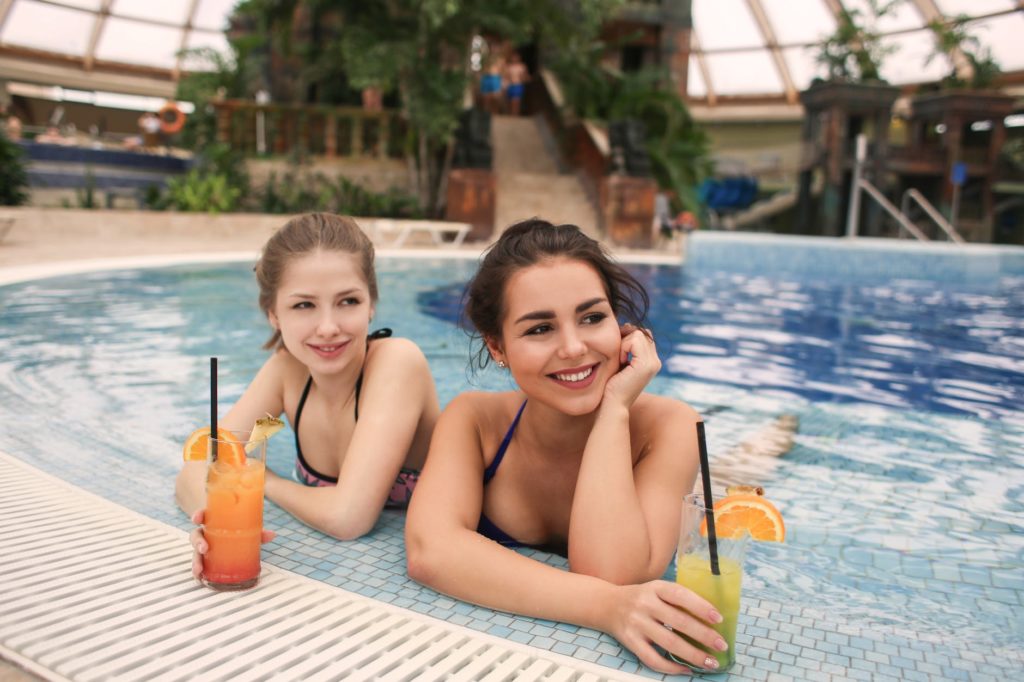 Travel agents provide complete tour packages for different destinations. You will have to pay an extra amount to travel agents for arranging all of these things for you. Travel agents charge extra, but they will be responsible for arranging hotels, transport, and tickets for you. If you prefer ease over money, then you can go to travel agents, but it is never going to be a cost-effective solution.