2. Use Travel Apps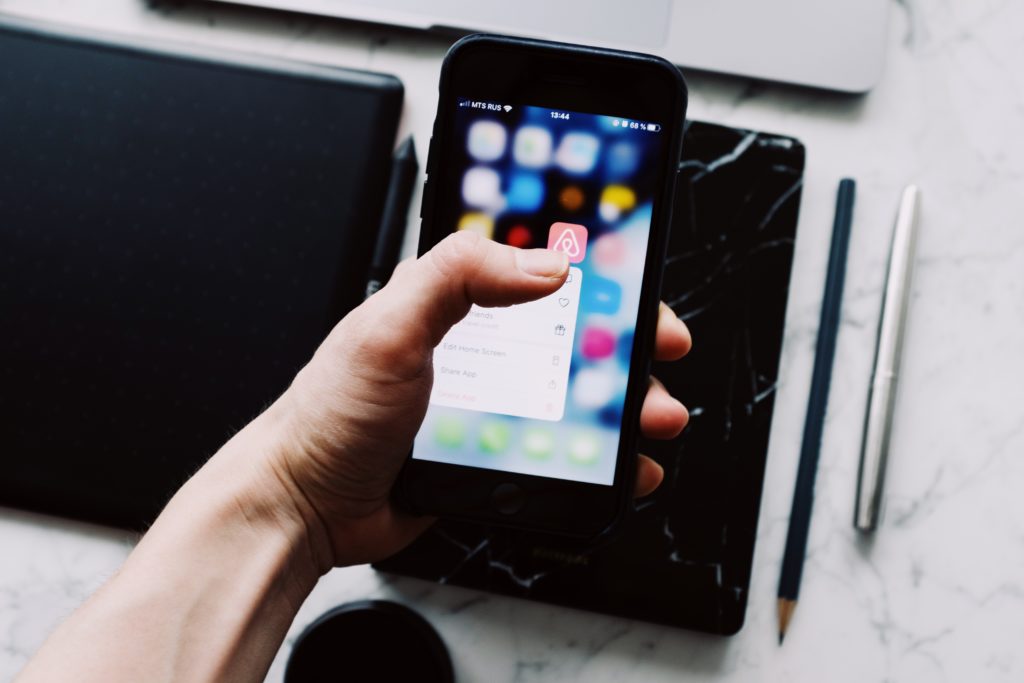 There are several online websites and mobile apps that offer different kinds of discounts and packages for traveling. Either you have been planning your dream tour for months or want to buy a ticket at the very last minute; you can easily find an app for that purpose.
Low-Cost Holidays using Travel Apps
Millions of tourists travel to new destinations every year, so they have to know more about the places and hotels there. Here are some useful travel apps that can reduce the total cost of your tour. From ticketing to the booking of hotels, you can use these apps in almost any country or region.
Flight Booking Apps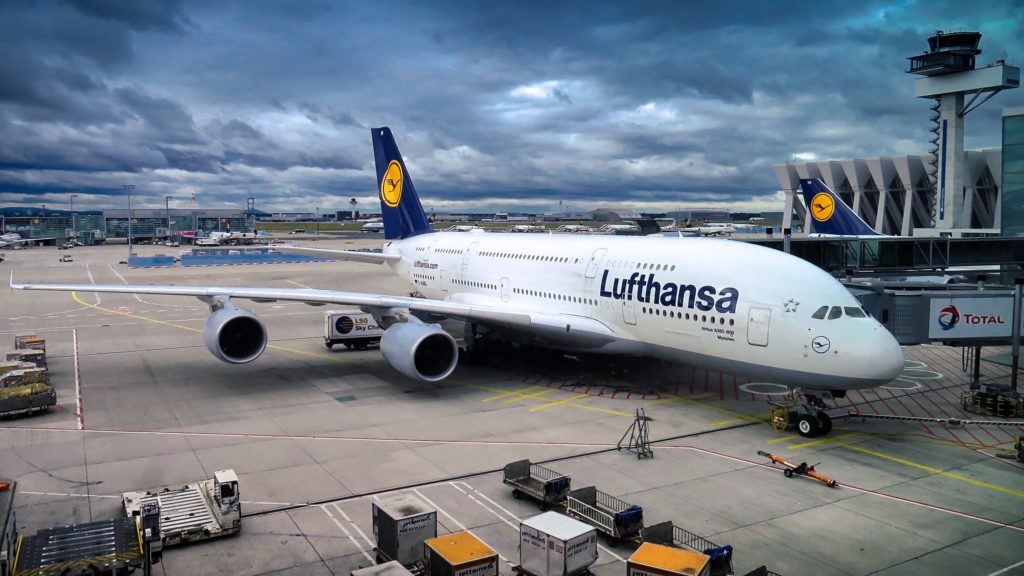 By using flight booking apps, you can save a handsome amount on flight tickets. From discounts on special occasions to special tour packages, these travel apps have a lot to offer for cost-effective flight tickets. Here are some flights booking apps that you need to consider: